Coastal Care Services LLC || Family Support Coordinators (FSC) EarlySteps Child Care || Senior Care || Adult Day Care Waiver || ADHC || CCW
Welcome to Coastal Care Services, your trusted hub for compassionate care coordination for disabled individuals, seniors, and children. We understand that providing care for your loved ones can be both rewarding and challenging, and our mission is to make it easier for you.

Whether you're a family member seeking assistance for an elderly parent, a parent looking for resources to help your child not meeting their developmental milestones, or a caregiver dedicated to making a difference, you've come to the right place.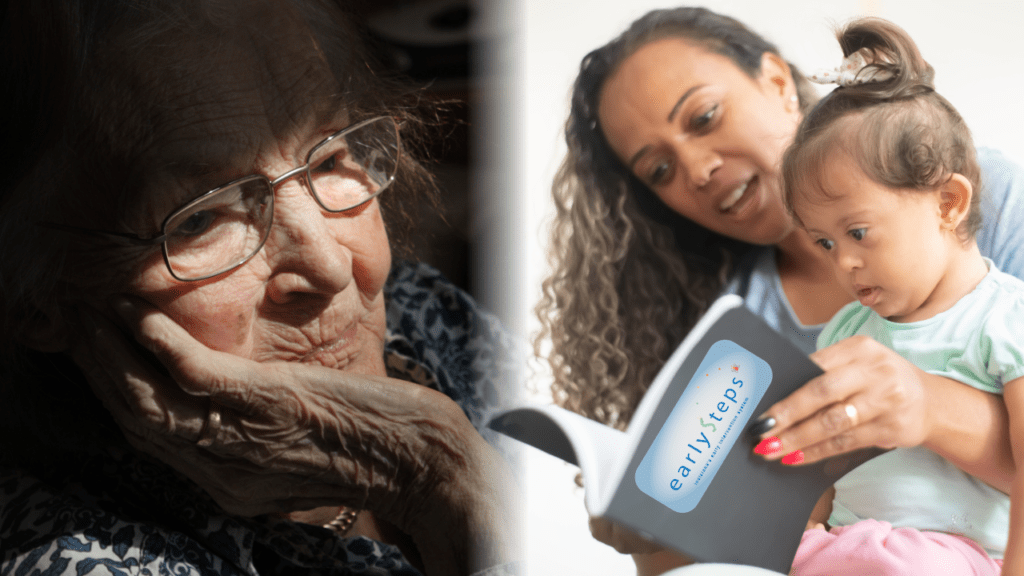 At Coastal Care Services, we believe in the power of community and collaboration. We aid you in connecting with a network of experienced professionals, caregivers, and organizations specializing in elderly and child care. Together, we'll create a caring environment that promotes independence, well-being, and a higher quality of life for your loved ones. We invite you to join our Coastal Care Services family, where compassion and care coordination converge. Together, we can make a meaningful difference in the lives of those who depend on us the most.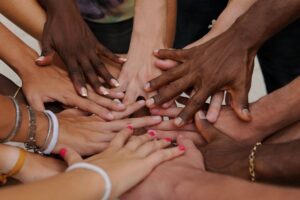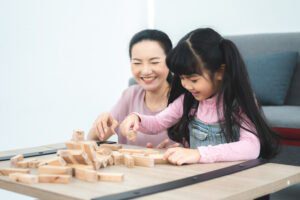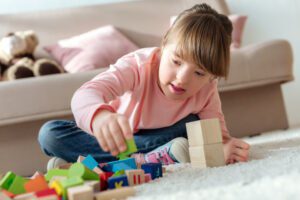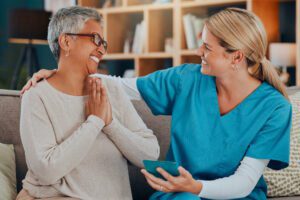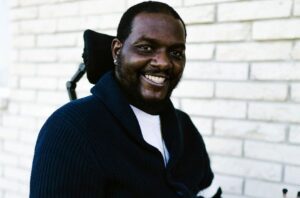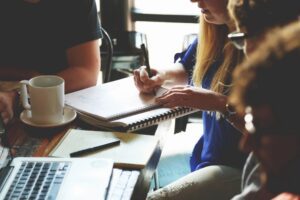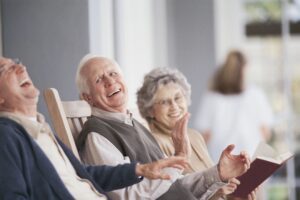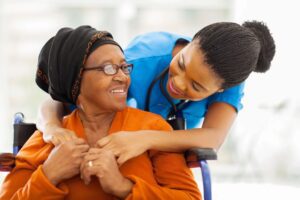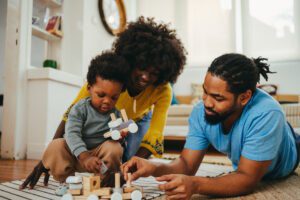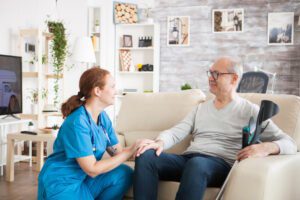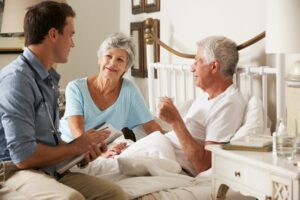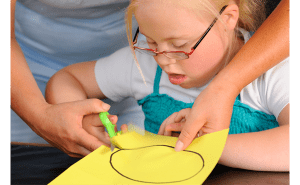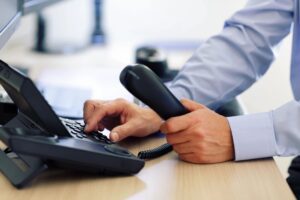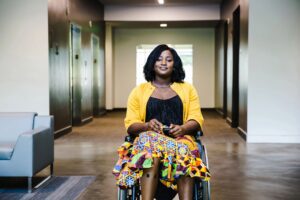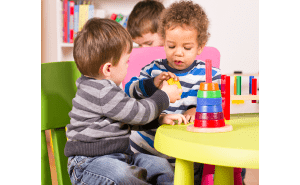 How We Came to Be
Since Coastal Care Services' conception in September 2009, our success can be directly attributed to multiple principles and guidelines.  Over 50 years of combined experience working with children, adults, and their families sets our staff apart from all other competitors.  Coastal Care takes pride in working with each individual family to ensure that their needs are met through a team approach and successfully achieve all objectives.Each Family Support Coordinator (FSC) strives to foster a positive relationship among all essential team members to ensure all desired needs of the family or individual are met.  The safety and well-being of the families served are paramount and considered in all decision-making processes.
Our Mission
Coastal Care's mission is to assist families of children and adults with special needs in obtaining knowledge regarding the full range of services available to them including medical, social, educational, and other support services.  By providing these options to our families, we assist them in making educated decisions that will facilitate growth opportunities across all domain areas.
Our Vision
Coastal Care's vision is to ensure the needs and priorities of our families are being addressed by working as a team with them and each provider of service.  Our aim is to be a beacon of light and guidance to each individual, family, and child we serve, thereby facilitating optimum progress and growth.