Coastal Care Services LLC || Family Support Coordinators (FSC) EarlySteps Child Care || Senior Care || Adult Day Care Waiver || ADHC || CCW

Available in all 3 locations: Mandeville, Baton Rouge, & Thibodaux
What is the EarlySteps Early Intervention Program?
EarlySteps, a state and federally-funded program, provides services to eligible families with infants and toddlers aged birth to three years (36 months) who have a medical condition likely to result in a developmental delay, or who have developmental delays. Children with delays in cognitive, motor, vision, hearing, communication, social-emotional, or adaptive development may be eligible for services. EarlySteps services are designed to improve the family's capacity to enhance their child's development. These services are provided in the child's natural environment, such as the child's home, child care, or any other community setting typical for children aged birth to 3 years (36 months).
Who can qualify for services?
Children may qualify for the program if they are diagnosed with a medical condition that is likely to result in a developmental delay. Children who exhibit developmental delay, or with delays in the following areas, may be eligible:
Physical / Motor Development | Crawling, Walking, Seeing, Hearing

Cognitive Development

| Learning skills or problem-solving

Social and Emotional Development

| Playing with others, showing feelings

Adaptive Development

| Feeding, Getting dressed

Communication

| Listening, Talking, Expressing Self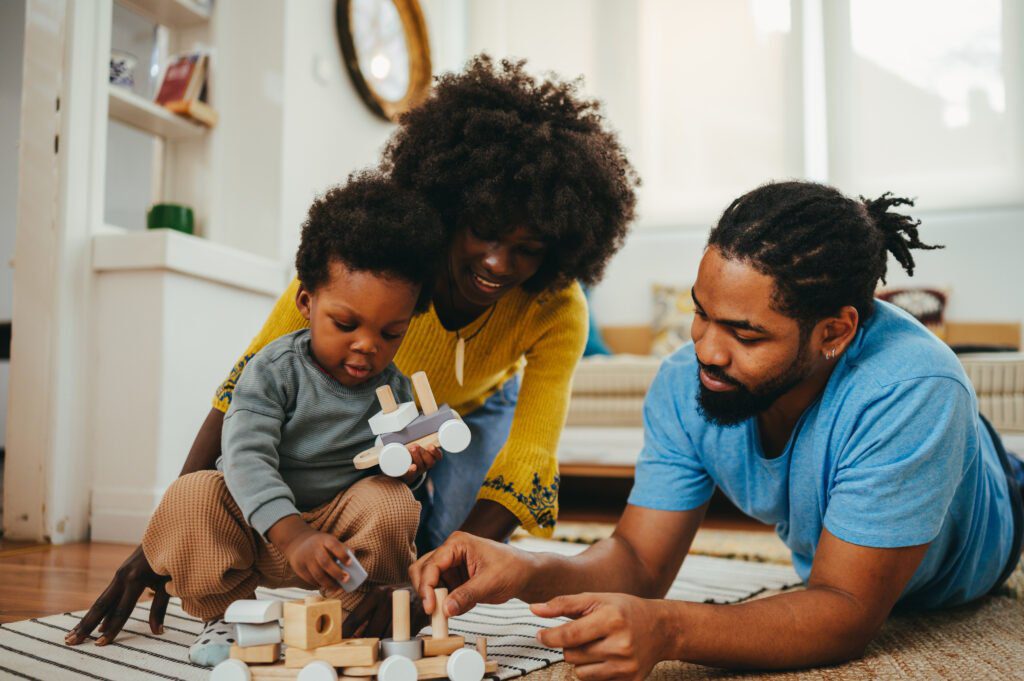 If my child qualifies, what services may we receive from this program?
Assistive Technology
Audiology
Health Services
Medical Services (evaluation only)
Nutrition
Occupational Therapy
Physical Therapy
Speech-Language Pathology
Service Coordination
Special Instruction
Transportation (to and from E.S. services)
Interpreter Services
Coastal Care "Family Support Coordinators" (FSC)
Each of Coastal Care's qualified Family Support Coordinators assists and enables eligible children and their families to receive all rights, safeguards, and services authorized by EarlySteps. This includes but is not limited to, coordination of and ensuring timely delivery of all services identified on the Individualized Family Services Plan (IFSP). Coastal Care staff also facilitates the development of these IFSPs, informs families of advocacy services, and assists in the development of transitional plans to preschool or other services when the child is no longer eligible for EarlySteps.
Louisiana Coastal Care's certified Support Coordinators will assist families with the following:
Completing accurate assessments that are thorough and comprehensive
Completing person-centered Comprehensive Plans of Care that are accurate and complete
Coordinating and monitoring services within the client's allowable budgets
Making recipients aware of their rights and ensuring rights are protected
Coordinating formal and informal resources that are needed and appropriate
Encouraging problem-solving with providers when issues arise
Being available 24 hours per day for recipient crisis